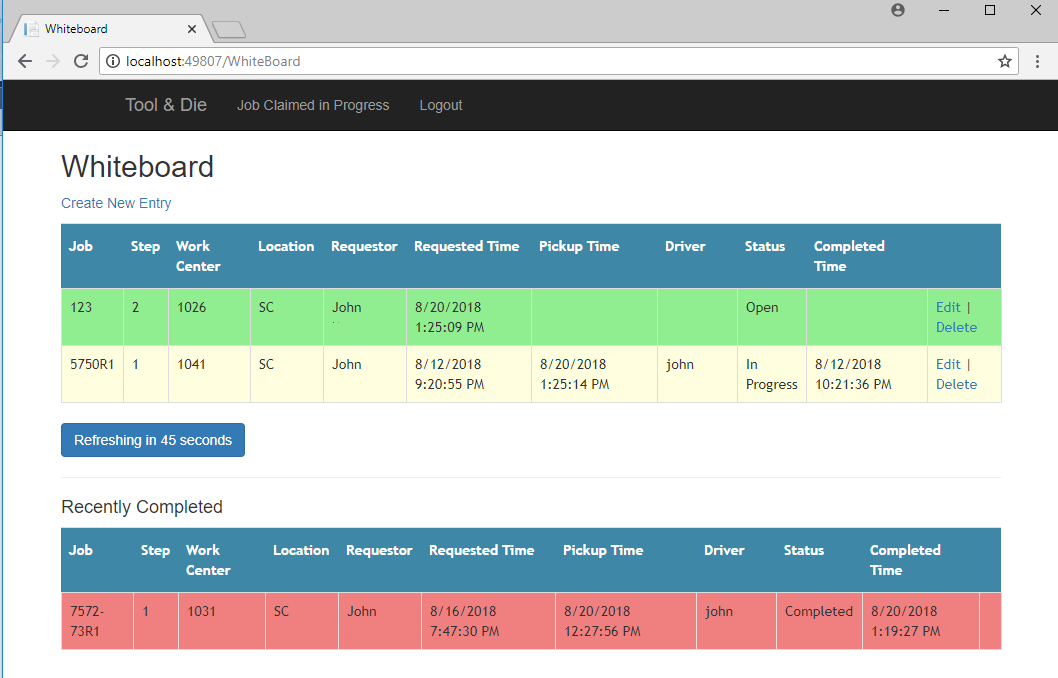 Mobile friendly web apps often become the primary portal for your customers, partners, and employees to interact with your services. Our Web Apps also provide a cost effective and simple means of increasing brand visibility and "stickiness" with your clients.
Additionally, enhancing your existing apps or creating new ones will allow your employees to work from anywhere and possibly reduce IT costs.

From Order Entry to Tracking, from Route Design to Viewing Drivers, from Entering and Viewing Job Status.